Quite a fancy title for a thread!
Anywho, I finished some pictures and I have enough courage to post them...
Only problem is that there's an error for some reason! :'D
See if I can fix 'em, and if I can, you'll be seeing some reference sheets for Ailis pretty soon, along with some doodles and quick drabbles of her adventures.

--Posted---
Sat Mar 16, 2013 1:04 pm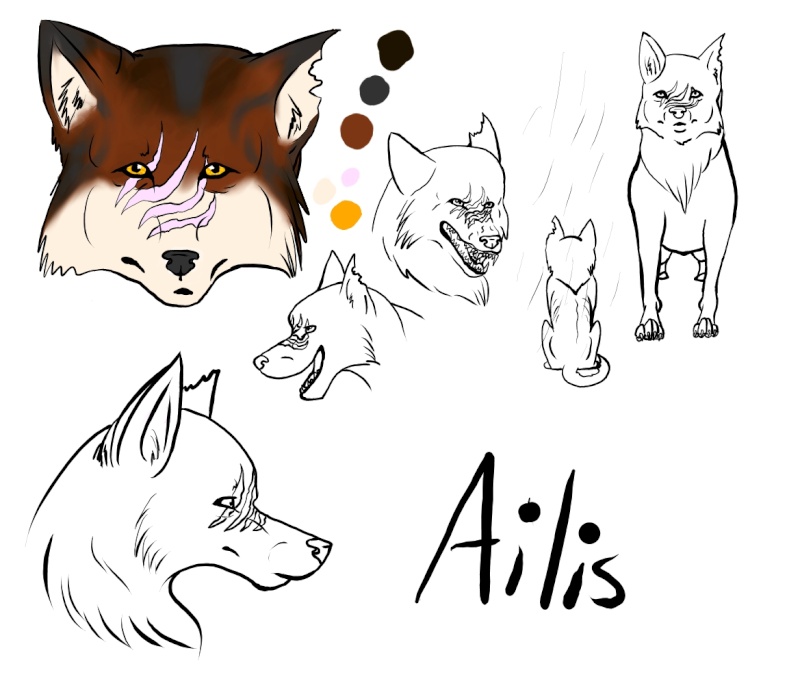 --Posted--
Fri Mar 22, 2013 10:02 pm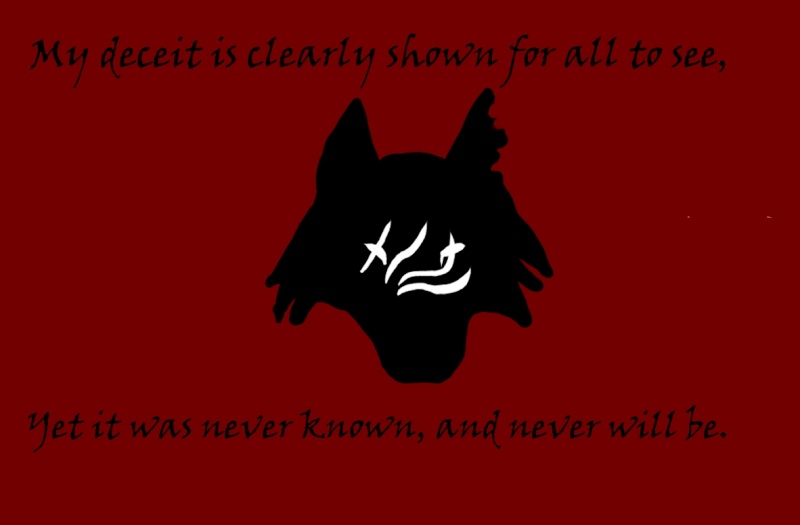 Last edited by Ailis on Sat Mar 23, 2013 12:31 am; edited 1 time in total