Is everyone excited for Christmas, Hanukkah or whatever you celebrate!? :3
You should be!! DPP has some special things to announce! :3
First of, we have a
new contest
!!! :3 WOOP! The contest is to draw, write, create anything to do with Christmas and show us! :3 It can be anything you want it to be, aslong it has to something to do with that you celebrate during December.
*Drawings
*Writings
*Knitting
*Card making
*A RP plot
*Banner
*Photos
*Anything you can think off.
The deadline is the
20th of December!
:3
The other things is that we need another Council member. Due to the recent absence of Shelyn, we would like some more hands to help us around the pack.
Things you'd need to do:
*Help write announcements
*Judge contests
*Organize the pack
*Affiliate with other packs
*Advertise with other packs (Normal members can be doing this too)
*Plus other things.
Here is a small form to fill in:
Questions wrote:Have you had experience with forum sites before?
Do you know how to work around a forum site?
How active are you?
Why do you think you should be part of the council?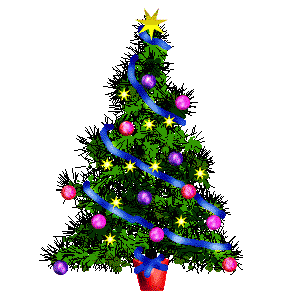 Also, if anyone wants to make us some Christmas Banners, please do! I'll put them all up! :3 Otherwise we'll be stuck with what I come up with. :3
MERRY CHRISTMAS!


Last edited by Little Old Jo on Wed Jan 08, 2014 8:14 am; edited 1 time in total