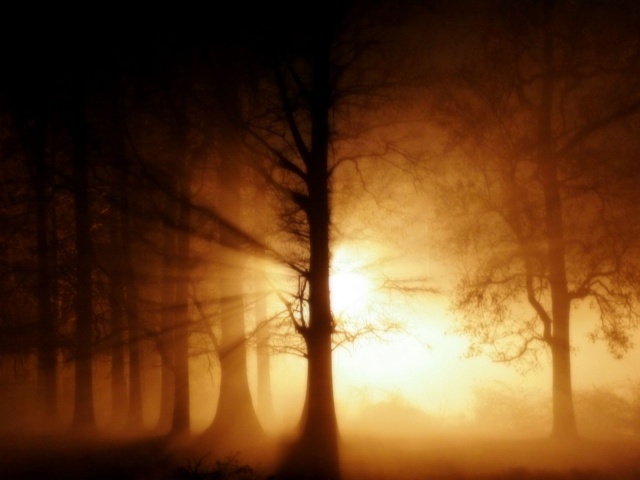 The history of this pack begins many eons ago. Two families; born into the ancient lands of Scotland to defend its territory were tested and tried against all odds to survive. Though, as time passed, fractures started to appear in the communities that they had created. Bonds grew further apart and in some cases were severed completely. The once close packs that helped defend the territory now simply tolerated each other at the best of times.
Pride prevented the two families from sorting out their differences and they both split the lands to avoid further confrontation. The once close knit packs were now distant allies that barely tolerated each other. Some of the stronger and more stubborn members of each pack would pick fights with the other over dominance. Each believed that the other pack could rule the whole area.
The fractures started to grow and cracks started to appear in their own packs. Families continued to shrink as more and more members abandoned the pack. As the packs shrunk, so did the lands defence which opened it up to the dark legends and mystical beings the wolves told their pups at night.
Over generations the packs became small families that knew nothing of each other. They lived at completely different areas of Scotland and had no bond with them whatsoever. The two families that were left did not know each other and only knew of the legends that once were real. The little stories they told their pups at night were taken for granted and forgotten as fact and turned into bedtime stories.
The past that they had shared was long forgotten. That was until the Will-o'-the-wisps decided to make their fate collide once again. The ancient lands needed the bond to be repaired to keep the land safe from the mystical beings that haunted the areas. These beings were legends that the wolves believed in, like the Lockness monster.
One wolf from each family was chosen by the wisps and was lead on a journey that would cause their lives to collide. Two families split by fate and brought together by unsuspecting souls.

~

Family who hates, broken by pride.
Brought together, from strength inside.
Destiny unravels, to find their mate
Two paths crossed, and changed their fate
.

~
"You are a sad, strange little man, and you have my pity." -Toy Story